Skip Header
Find out more about your retirement savings plan and your investment choices
I'd like to…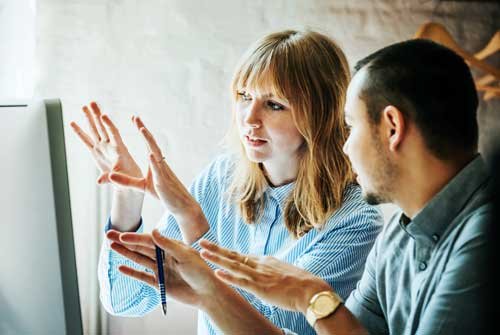 Know how my plan works
Learn about your savings options, how to contribute to your plan, and how to transfer in other investments.
Your plan explained
Learn more about withdrawals
In special circumstances, you may be able to access your savings while working.
Withdrawing your money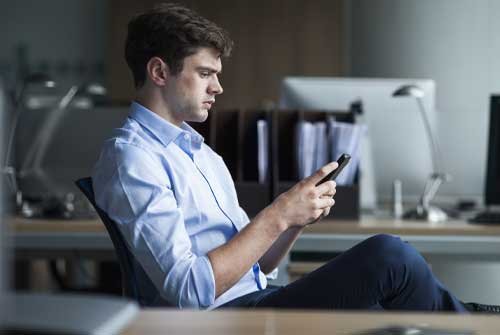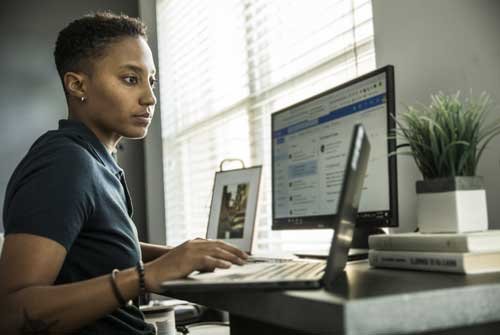 Find out what happens when I retire or leave employment
When you're ready to retire, you'll be entitled to the full value of your savings.
Leaving the plan