Skip Header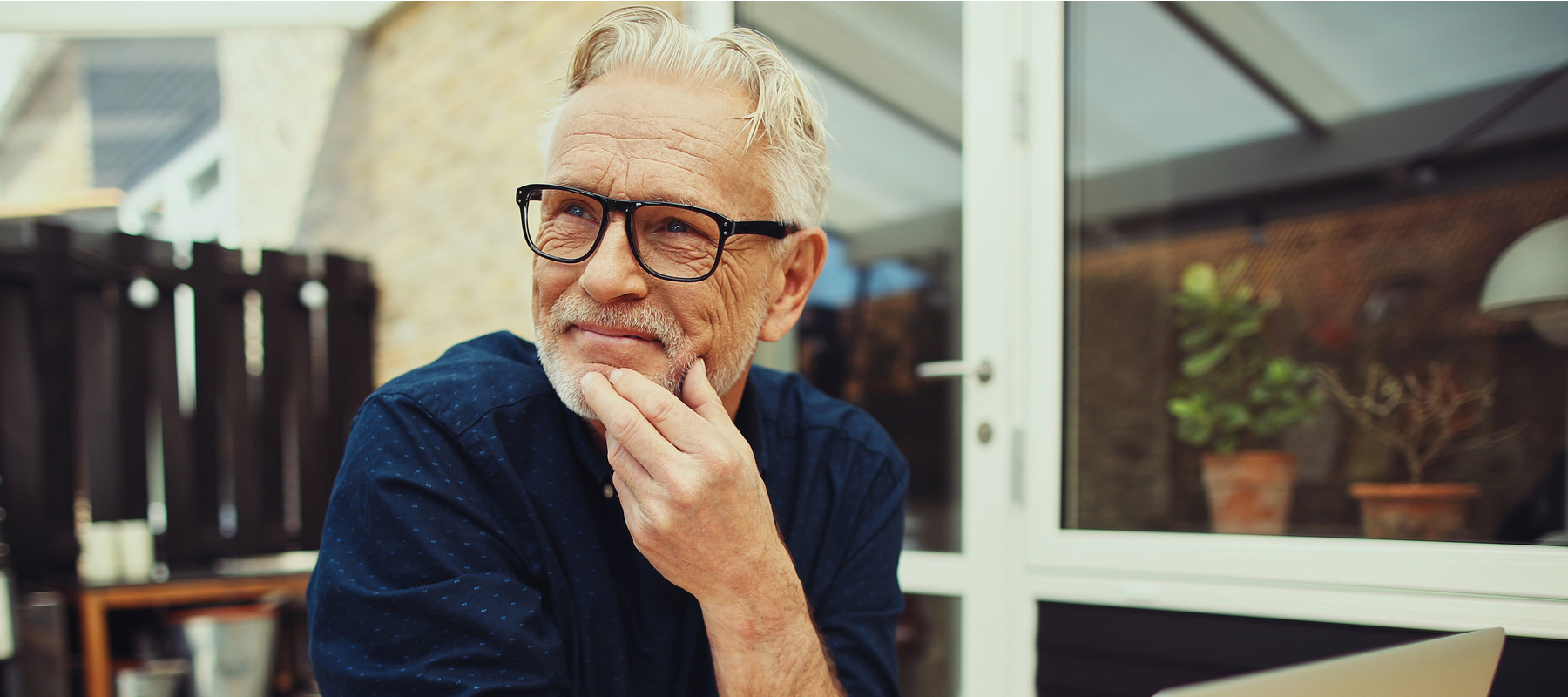 Managing your retirement savings in uncertain times
If markets experience volatility, you may see changes in the value of your savings. Don't panic.
Find out more
Your Employer and the Trustees of the International Retirement Savings Plan want your future to be as bright as possible. Fidelity administers the Plan on behalf of the Trustees. Through our on-line services you can keep track of your savings and read about how you can take action for today and tomorrow. Explore this website to find out more.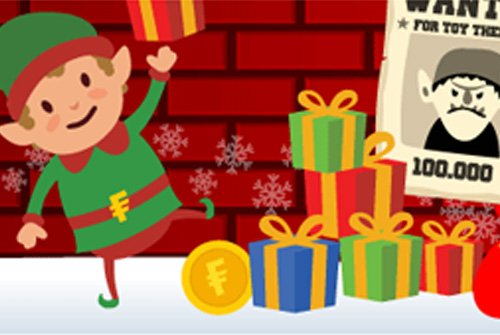 Our Festive Game is back!
Here we go again… The naughty elf is back, looking to bring chaos to the festive season yet again. Just like last year, enjoy a bit of festive fun with Fidelity by playing our game and trying to beat the high score.
Play Game​
Plan today for tomorrow's goals
Each person's goal for their financial future is different. Knowing your goal is an important first step on your saving journey.
PlanViewer - secure online account management
PlanViewer lets you check your savings are on track for your future goals. Register online using your staff number and your Fidelity reference number. Or, access PlanViewer through our easy-to-use app.