Skip Header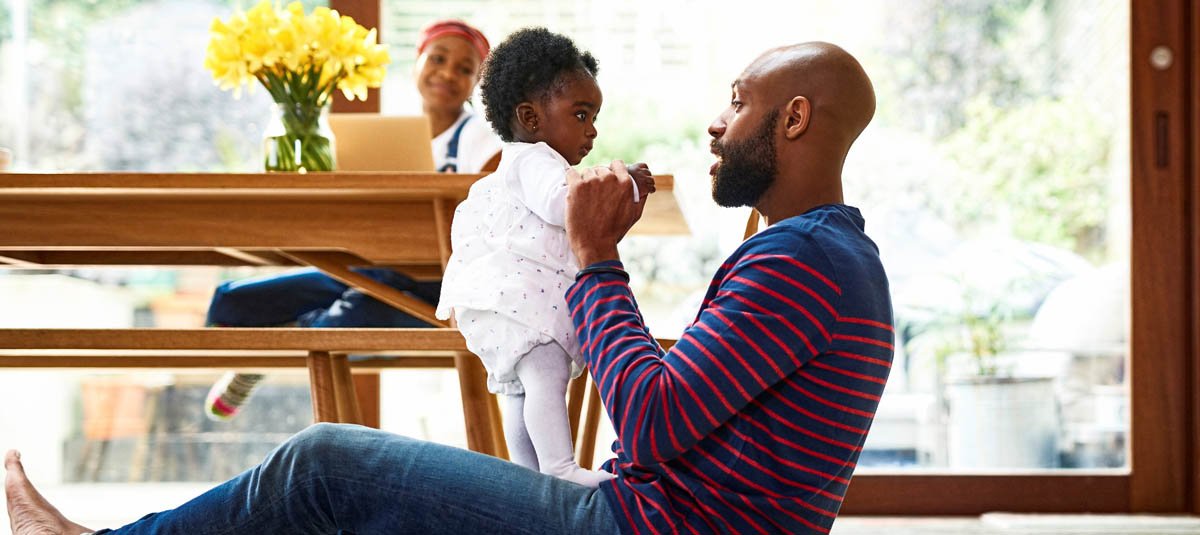 Are you on the right road to retirement?
If you're already paying into a workplace savings plan, you're making progress towards reaching your long-term savings goals. Now might be a good time to take a closer look at your goals, understand what you've saved so far and check you're on track.
Three small steps you can take now
If you feel you're behind on your targets, learn how you can make a big difference over the long term.

Review your investments
Find out more about the investment options available through your Plan.
Download the PlanViewer app
Conveniently stay on top of your savings by putting them in the palm of your hand.
Bump up your contributions
Find out how you could boost your retirement savings pot if you get a bonus, or through employer matching.
Stay focused on the future
Although you might have other financial priorities right now, remember that your retirement could last for 20 years or more, depending on when you retire. Your Plan gives you the opportunity to save for the long term - so we'd recommend you make the most of it.
Becks' journey to financial empowerment
When Becks' life changed, her financial priorities shifted too. We caught up with her about her journey to financial empowerment, and how she managed to take charge of her future with just a few small steps.
Stay on top of your retirement savings
You can quickly and easily manage your savings by logging in to PlanViewer. From here, you can review your contributions, update your personal details, and see a snapshot of what your retirement savings might look like.