Skip Header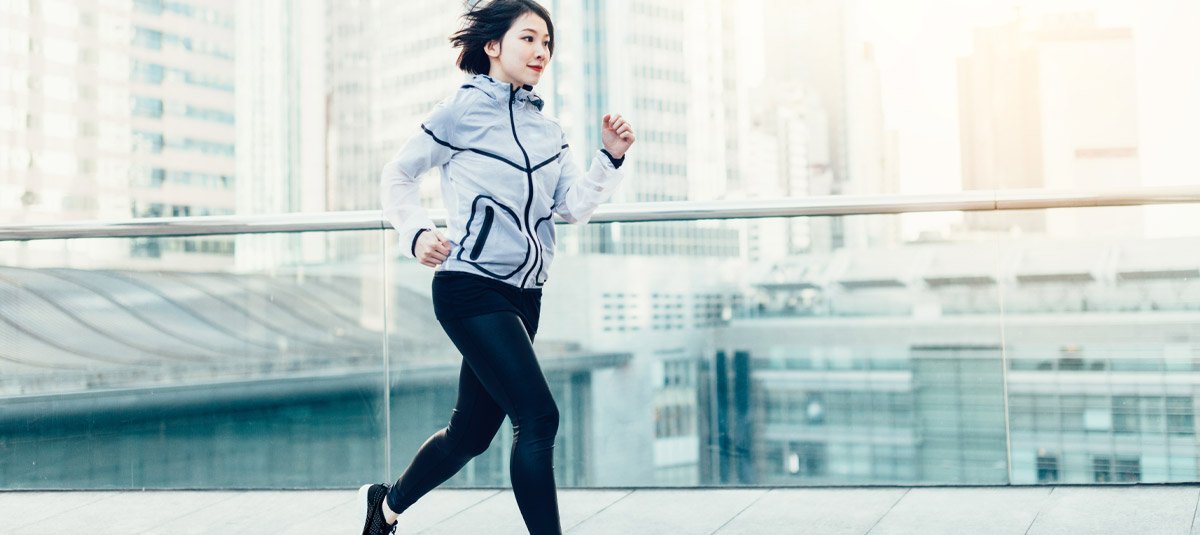 Small steps today can make a big difference tomorrow
Here are six small steps that may help boost your savings and make your investments work even harder.
Small steps to financial fitness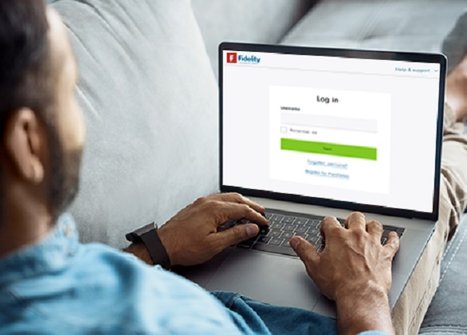 Register and login to PlanViewer
PlanViewer lets you view and manage your savings online so you can plan for your future. If you haven't registered yet, it's quick and easy to get started. You'll just need your Plan reference number and your staff reference number.
Once you've registered, make sure to keep a note of the username you have decided on (potentially your email address) as you'll need this to login going forward. Remember, keep your password safe; don't write it down or share it with anyone.
Head to PlanViewer to register
Make sure your contact details are up to date
Did you know that only 1 in 25 people think about updating their home address with their Plan provider when they move? On average, a person moves eight times in a lifetime!* It's important to keep your details up to date so you can always access and receive information about your Plan.
Simply go to PlanViewer and select 'My profile' then 'Personal information' to update your home address, personal email address and phone number.
*Association of British Insurers (ABI) - May 2020
Update your details in PlanViewer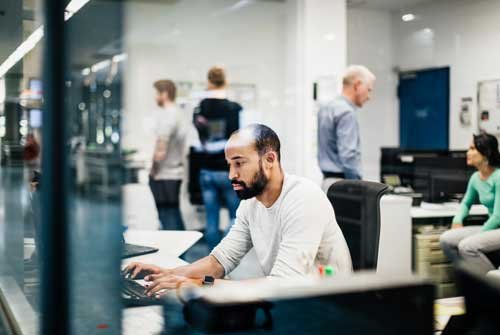 Nominate your beneficiary
You can make sure your loved ones benefit from your Plan, in the unfortunate event of your death, by nominating your beneficiaries (sometimes known as an expression of wish). It's easy to do and you can choose to nominate a person, divide your savings among family and friends, or donate it to charity. You can change your nominated beneficiary at any time. Make sure to keep their contact details up to date, too.
Simply login to PlanViewer, go to 'Manage my plan' then 'Update beneficiaries'. You'll need their full name, date of birth and address.
Nominate your beneficiary in PlanViewer
Know how much you're saving
Saving into your Plan is important. You should check in PlanViewer how contributions can be made in to your Plan. There can be advantages of contributing more into the Plan, if possible, and it's a great way to make your money work hard for your future.
Check your contributions in PlanViewer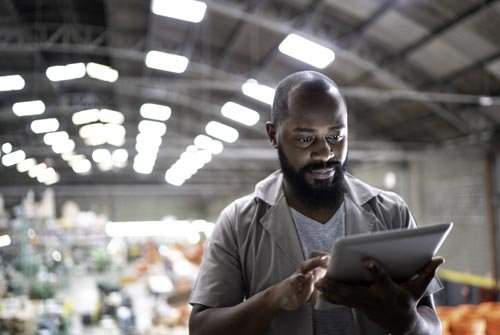 Introducing PlanViewer

For more ways to keep track of your savings and other handy tools and tips, explore all of PlanViewer's features today. Watch our short video about how to make the most of PlanViewer and, ultimately, your Plan.